EXPLORING, CO-CREATING, EMPOWERING
WE RESEARCH AND APPLY SERVICE DESIGN AS AN EXPLORATORY, CO-CREATIVE AND EMPOWERING APPROACH TO ADDRESS ISSUES OF SOCIETAL CONCERN.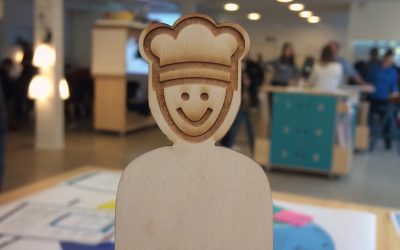 Public administrations are often looking at public service innovation by proposing technological accelerations. The initiatives coming from this approach often increase the technological divide among citizens and increase the gap between the service offering in the...
read more