Projects
We are quite active in a variety of research and innovation projects, also funded by the European Commission. Recent projects include: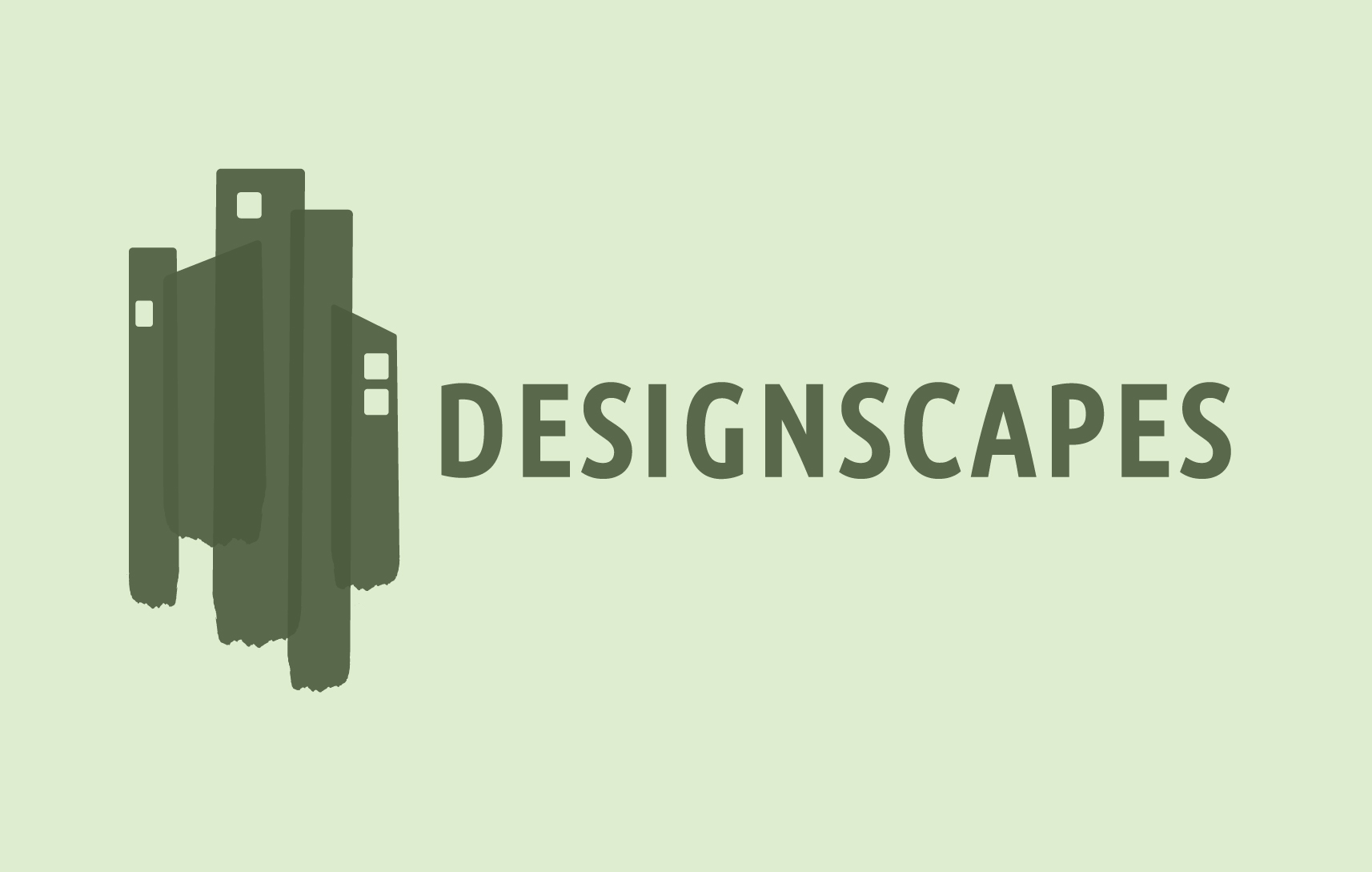 DESIGNSCAPES
DESIGNSCAPES is a Coordination Support Action (CSA), coordinated by ANCI Toscana. The project consortium consists of 12 partners from 10 Member States (associations of municipalities, university departments of architecture and design, business schools, service centres, civil society organizations).
The project has the specific mandate to distribute € 1.5 million of its budget in favour of around 50 initiatives at local level in the Member States and associated countries to demonstrate the potential of Design enabled Innovation as an example of innovation in which the involvement of users in the process is central and innovation (applied to services, products, processes, business models, systems and organizations) is more successful thanks to co-creation.
See more on the project's website.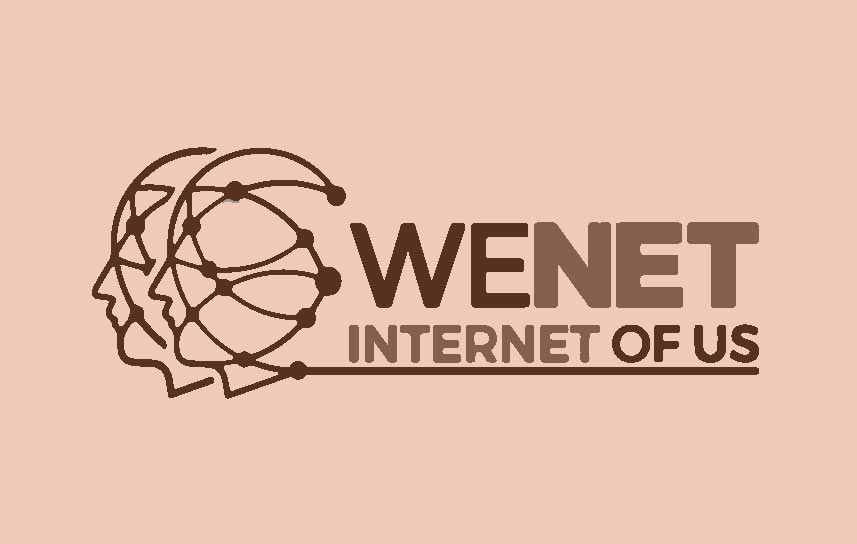 WeNet
The WeNet consortium consists of 15 universities worldwide working closely on the development of a new platform for students. The vision is to improve students' quality of life inside and outside the academic environment by connecting people that can support each other and by leveraging their diversity.
WeNet mission is to use Artificial Intelligence and Machine Learning technologies -designed accordingly with ethical and privacy guidelines- to empower richer and deeper social interactions. To do so, the consortium will run various experiments with students in 18 pilot sites worldwide, involving 10,000 participants.
The solution will be open-source and will support the creation of a new innovation ecosystem by bringing together universities, students, researchers, innovators with established businesses and policymakers.
See more on the project's website.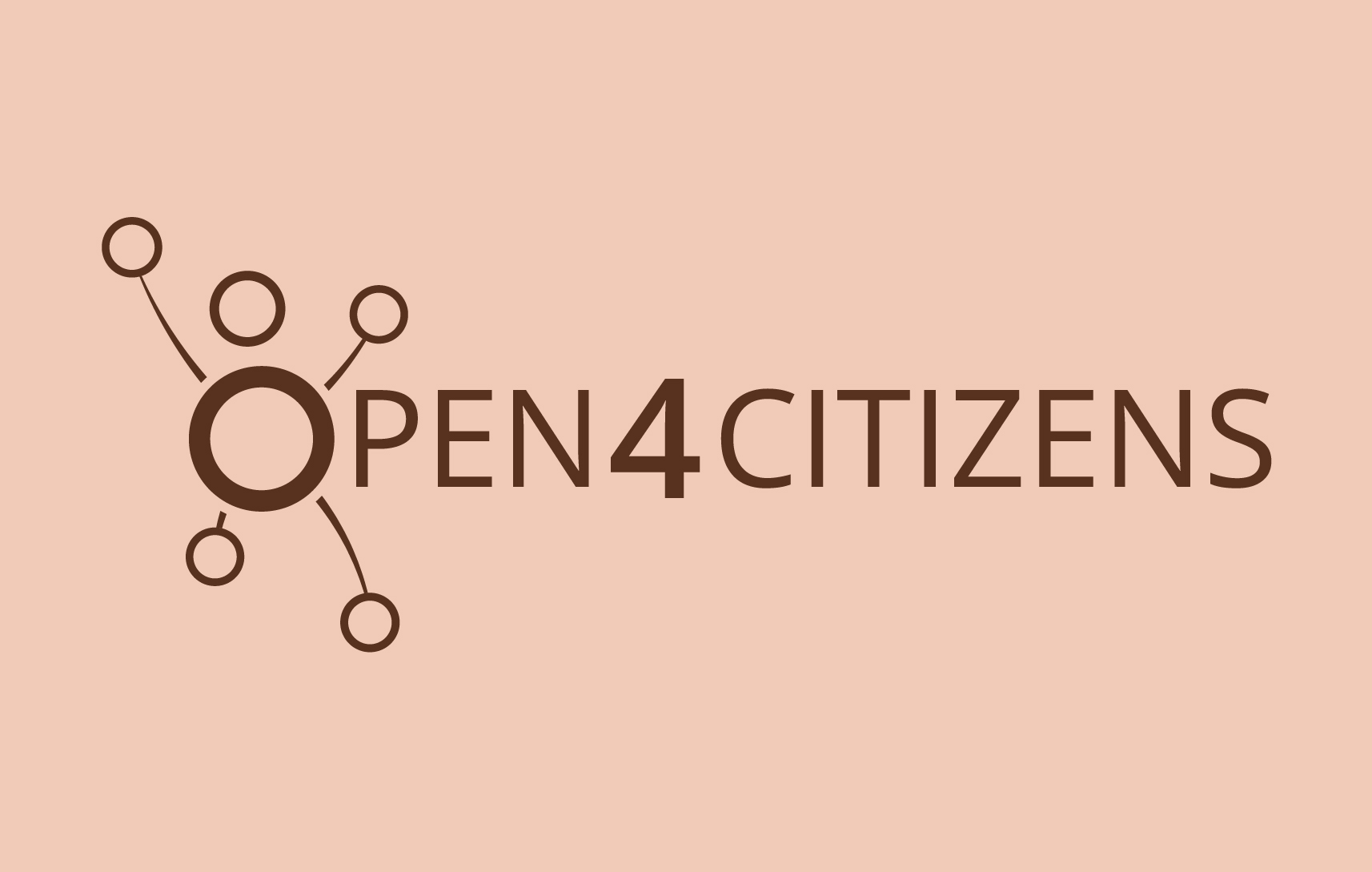 Open 4 CitizenS – closed
A project to involve citizens to design new public services based on the use of open data.
The project engages citizens, interest groups, IT experts, public authorities and Start-ups in hackathons, to develop new services based on open data. The results of the hackathons will be developed in new applications and services that will be tested by citizens and possibly developed to a commercial/operative application. The knowledge from the hackathons will also be used to create a European Network of OpenDataLabs, that will become a reference point for citizens to develop new services and initiatives.
Follow the activities of the pilot in Copenhagen on Facebook.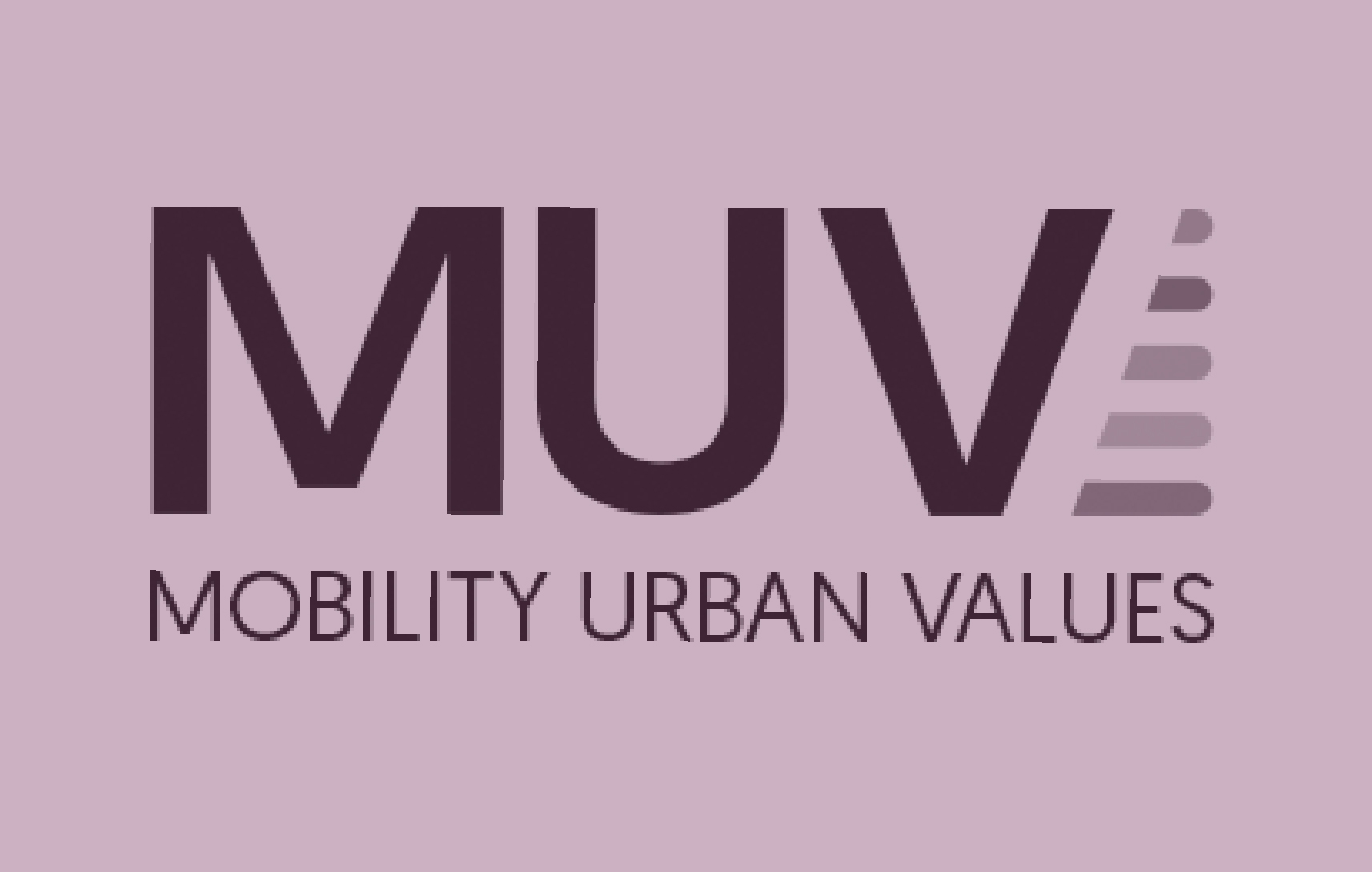 Mobility Urban Values
MUV – Mobility Urban Values – levers behavior change in local communities using an innovative approach to improve urban mobility: changing commuting habits through a game that mixes digital and physical experiences.
Rather than focus on costly and rapidly ageing urban infrastructures, MUV promotes a shift towards more sustainable and healthy mobility choices by engaging in a positive way local communities, local businesses, policymakers and Open Data enthusiasts.
MUV solutions will be open, co-created with a strong learning community of users and stakeholders, and piloted in a set of diverse urban neighborhoods spread across Europe: Amsterdam (NL), Barcelona (ES), Fundao (PT), Ghent (BE), Helsinki (FI), Palermo (IT).
Mobility and environmental data gathered via the mobile app and the monitoring stations, all released as Open Data, will allow policymakers to enhance planning processes and civic hackers to build new services able to improve cities' quality of life in a more effective way.
See more on the project's website.