About
We are an active research lab based in Copenhagen and part of Aalborg university,  dedicated to studying and applying service design. We believe that service design can support an exploratory, co-creative and empowering approach to address broad issues of societal concern. Our key areas of research are service design management and strategy, civic service design, data driven service design.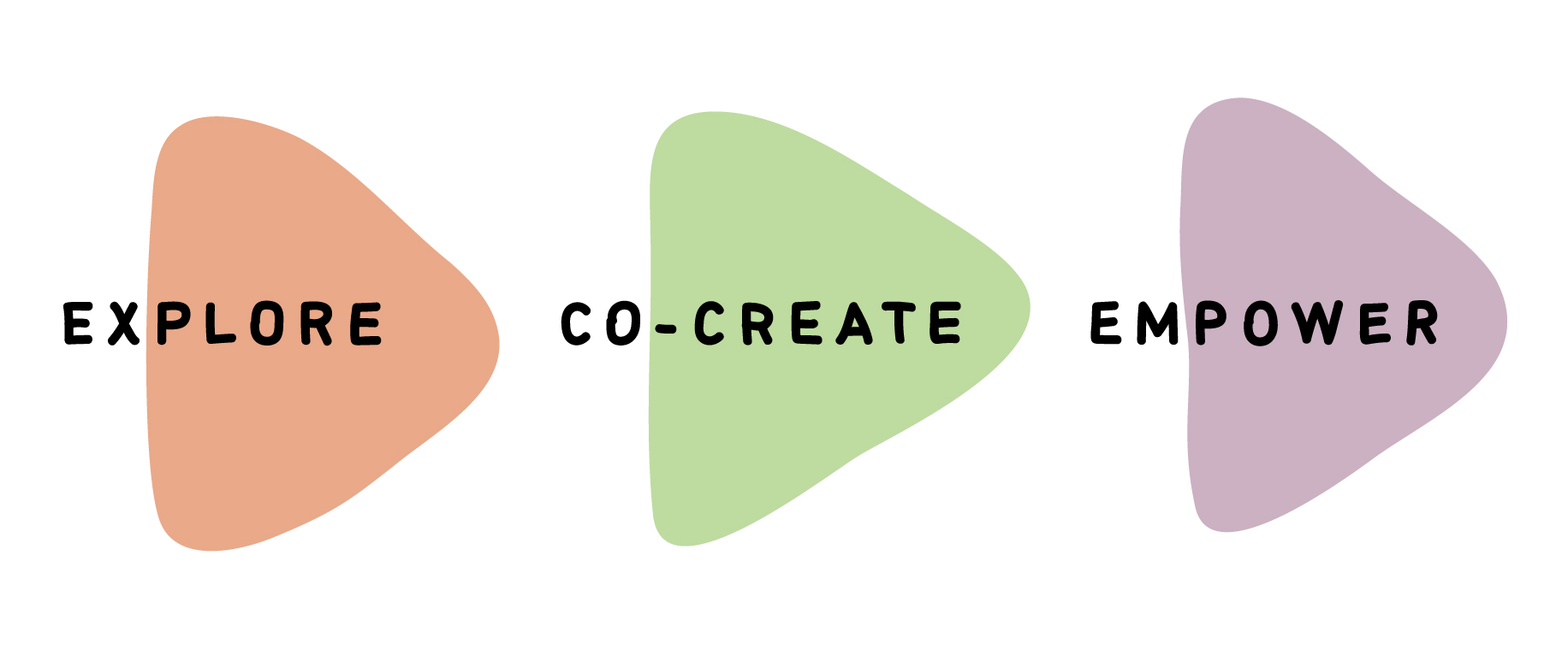 What we do
We are writing high-profile academic publications on various aspects of design and service design, but that's not it. We also do the following: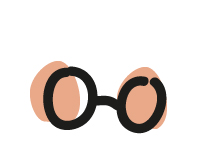 Running one of the oldest and well-respected Master's Program in Service Design with a strong research-based component.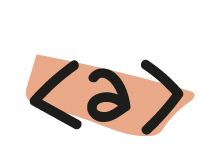 Hosting focused spin-off initiatives, such as the OpenDataLab, which explores the potential of big and open data in service design.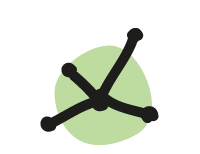 Working on small and large scale research projects where service design fosters the collaboration of a variety of stakeholders.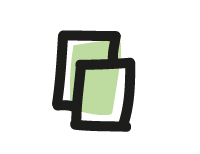 Contributing to academic research by co-authoring papers, reports, articles, books with fellow researchers from all around the world.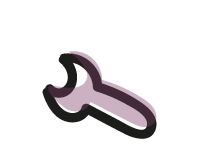 Proposing design-based frameworks and methods to empower citizens and other stakeholders in pursuing their innovative endeavors.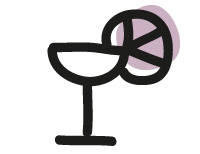 Supporting the creation of a community and a network of actors interested in service design in Copenhagen and, more broadly, in Denmark through education, research projects, Service Design Talks, internships, alumni network…
Who we are
The Service Design lab was founded by Nicola Morelli and Amalia De Götzen in 2012. Since then, they have been building up a multidisciplinary and international team. Today the Service Design Lab consists of seven researchers, often joined by students from the Master's Program in Service Design as temporary team players.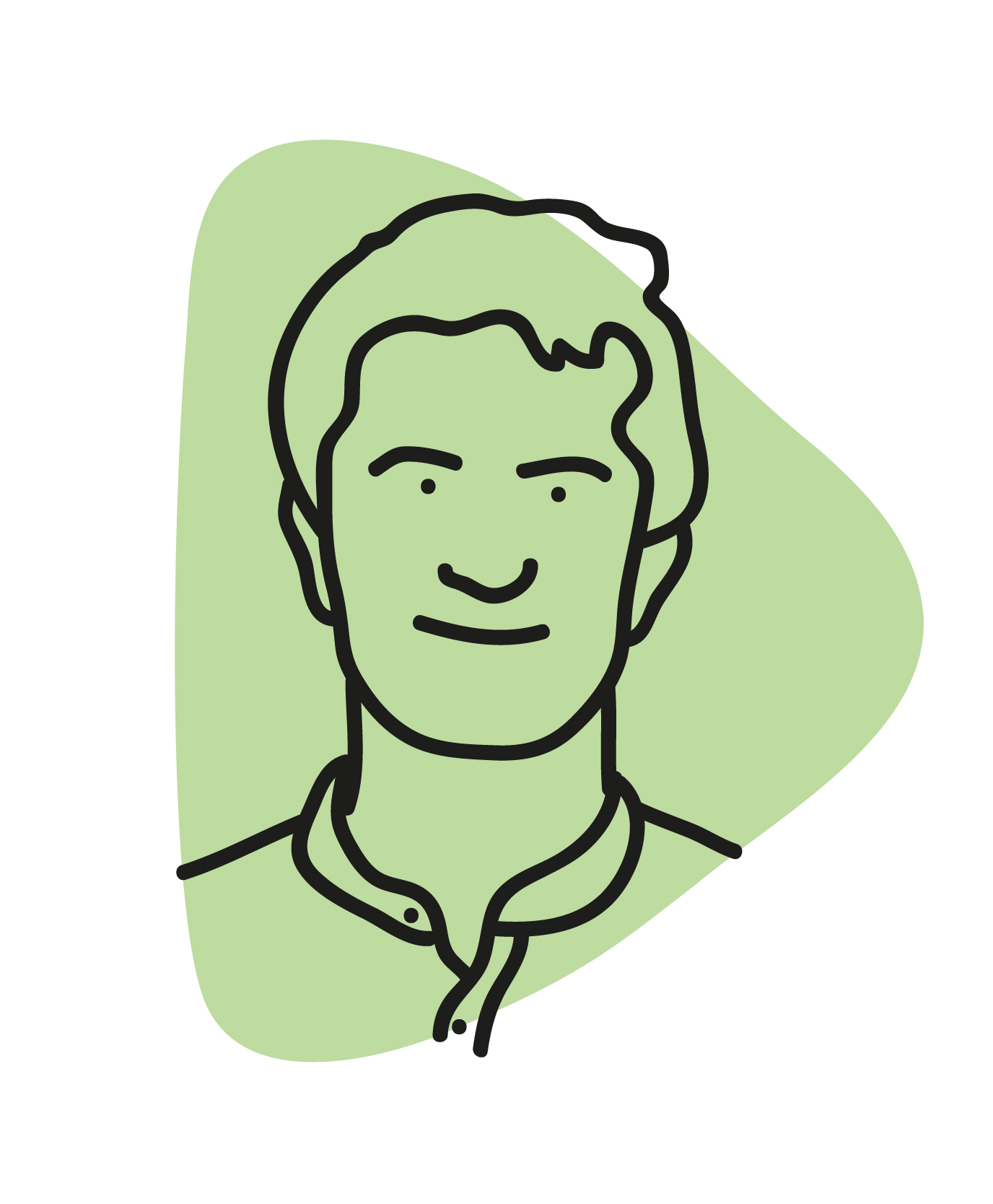 Nicola Morelli
director
Nicola is Professor with Specific Responsibility at Aalborg University (AAU). Nicola has been working on service design for many years and worked in several research projects on service design and innovation, social innovation and user participation. Nicola worked at Politecnico di Milano, at RMIT in Melbourne (Australia). Together with Amalia de Götzen he started the master in Service Systems Design at AAU and contributed to the consolidation of the research group that is now the Service Design Lab. He is coordinating and connecting the research projects of the Lab.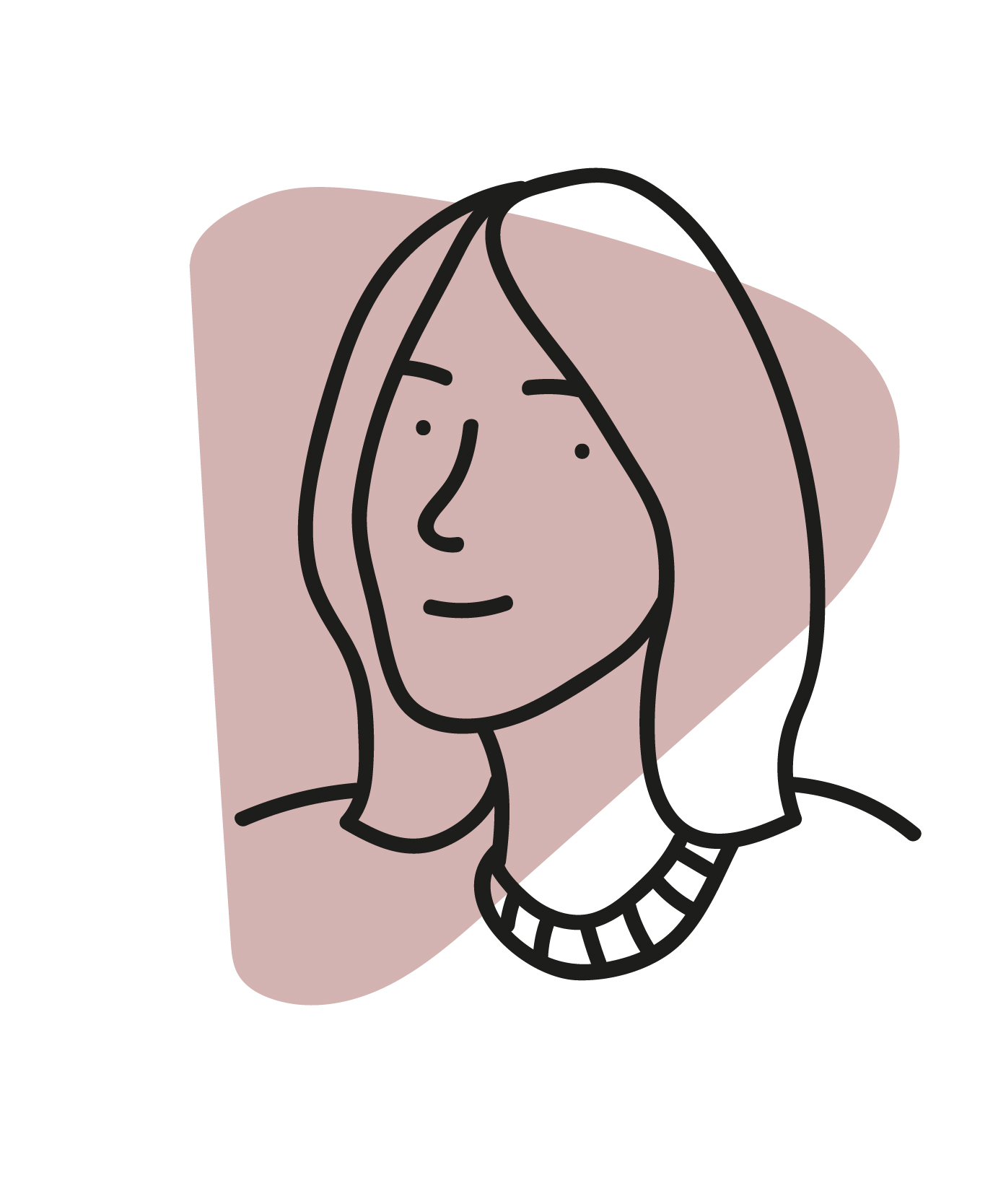 KIRSTEN VAN DAM
Project Manager
At the Service Design Lab, Kirsten is focused on coordination of the Designscapes project as well as researching topics of service design, Design-Enabled Innovation, value-creation, co-creation in the urban context. As a trained designer from the faculty of Industrial Design Engineering at Delft University of Technology, the last 10 years she has been focused on future thinking, strategy, design and innovation working globally for her own design consultancy 'Out Of Office'. With a hybrid mindset and entrepreneurial spirit, she is using her experience to develop the Designscapes project further as well as connecting to interesting local partners and stakeholders in Copenhagen.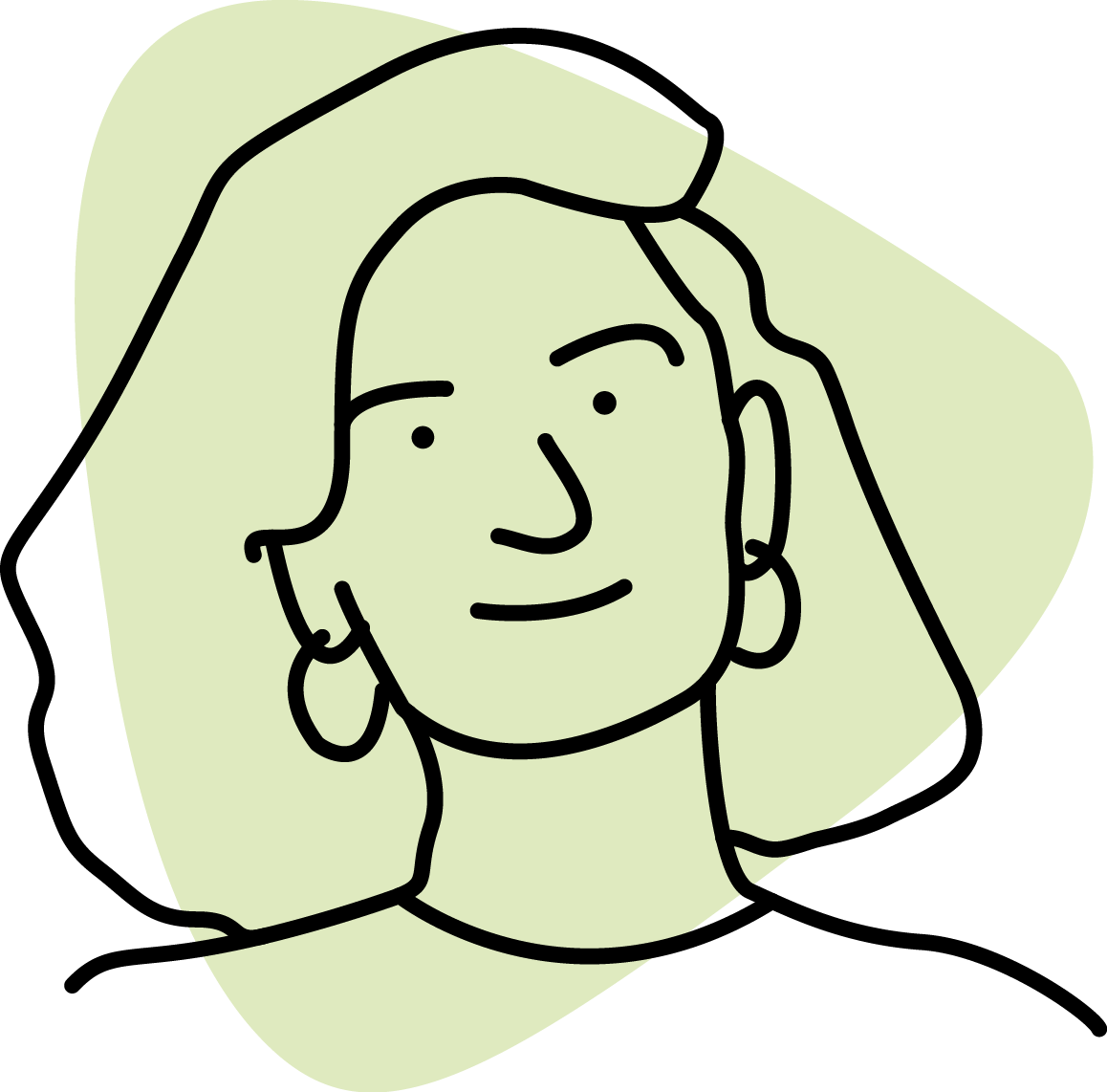 GIULIA D'ETTOLE
Design researcher
Giulia is an enthusiastic designer with a passion for service design. She enjoys tackling social issues by combining cultural analysis, design thinking, and digital technologies. She joined our team to conduct R&D activities for WeNet, our latest research project.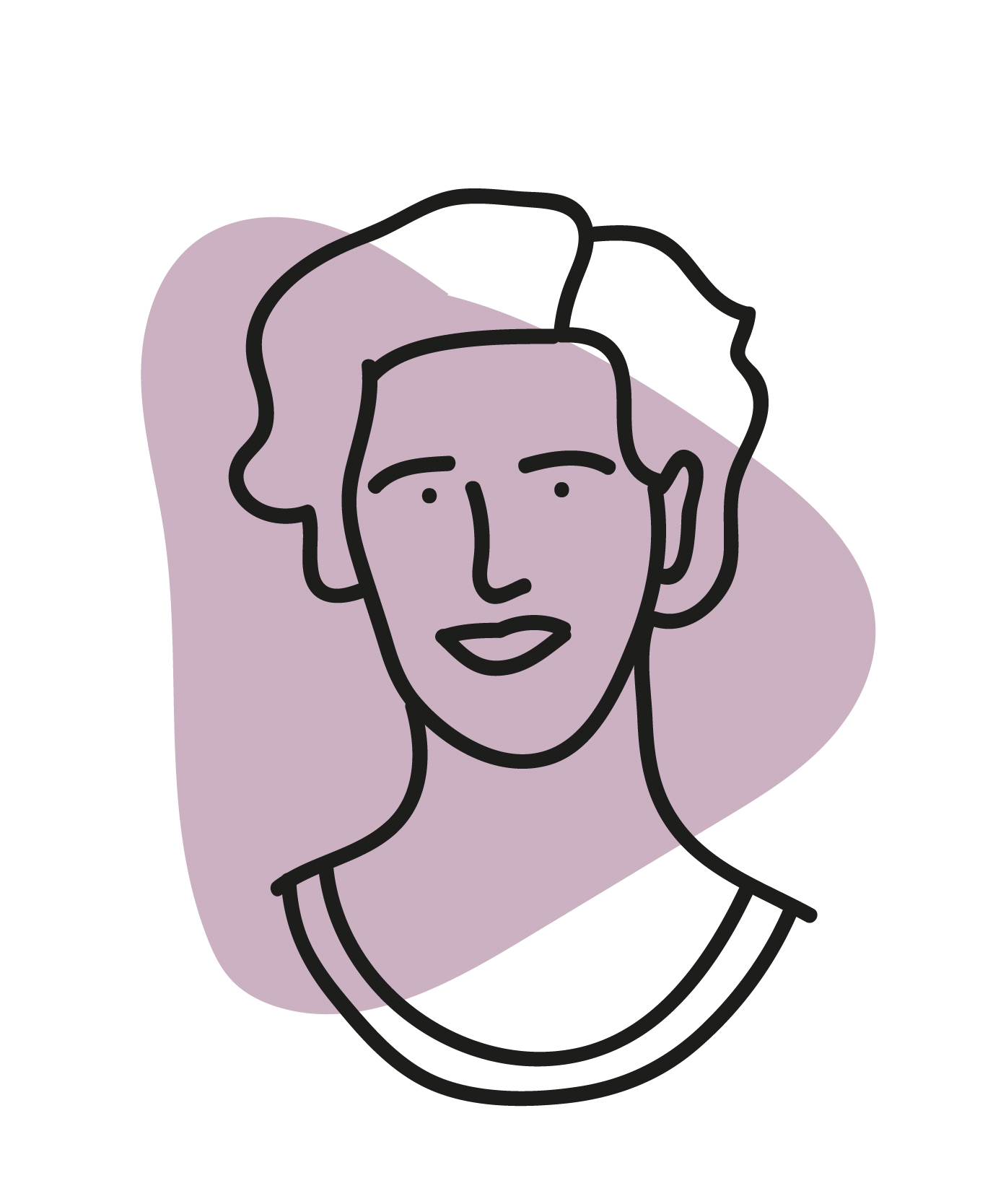 AMALIA De Götzen
Design researcher
Amalia's research activity focuses on Digital Social Innovation and in particular on the intersection between Interaction Design and Service Design. She is interested in tools and methods that bridge the analog and digital world of services. She participated to several european projects as investigator and work package leader and has an extensive research experience on Sonic Interaction Design.
LUCA SIMEONE
Design researcher
Luca's work is situated at the intersection of design practice, research and entrepreneurship. In particular, his interest is in how strategic approaches can support design-based innovation and management processes. He has founded and managed 7 companies and conducted research and teaching activities at universities such as Harvard, MIT, Polytechnic of Milan, Malmö University and University of the Arts London. He (co)authored some 70 publications, including 3 books and articles in journals such as Technovation, R&D Management, Journal of Knowledge Management, Journal of Business Research, Leonardo and Visual Studies.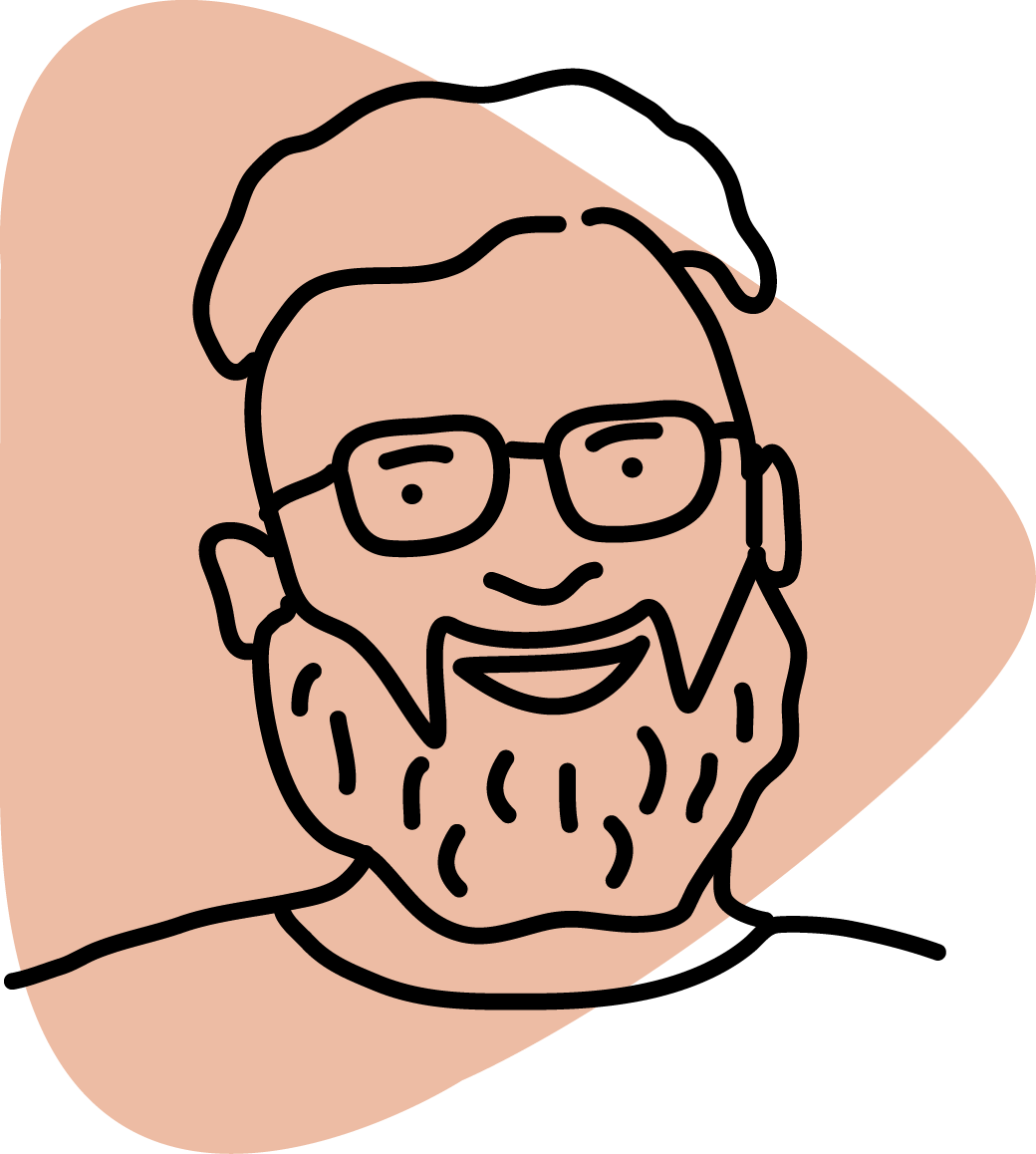 SALVATORE IACONESI
visiting researcher
Salvatore is a robotics engineer, hacker, interaction designer, TED Fellow, Eisenhower Fellow, and World Yale Fellow since 2013 and Yale World Fellow 2014. He teaches Near Future Design and Multi-Platform Digital Design at ISIA Design Florence and, in the past, at "La Sapienza" – University of Rome, at the Rome University of Fine Arts, and at the IED Design institute. Salvatore is part of an artistic duo with Oriana Persico, he is president of the research center HER – Human Ecosystems Relazioni, based in Rome since 2016, and founder of the international network AOS – Art is Open Source, dedicated to the interconnections between art, science, and technology.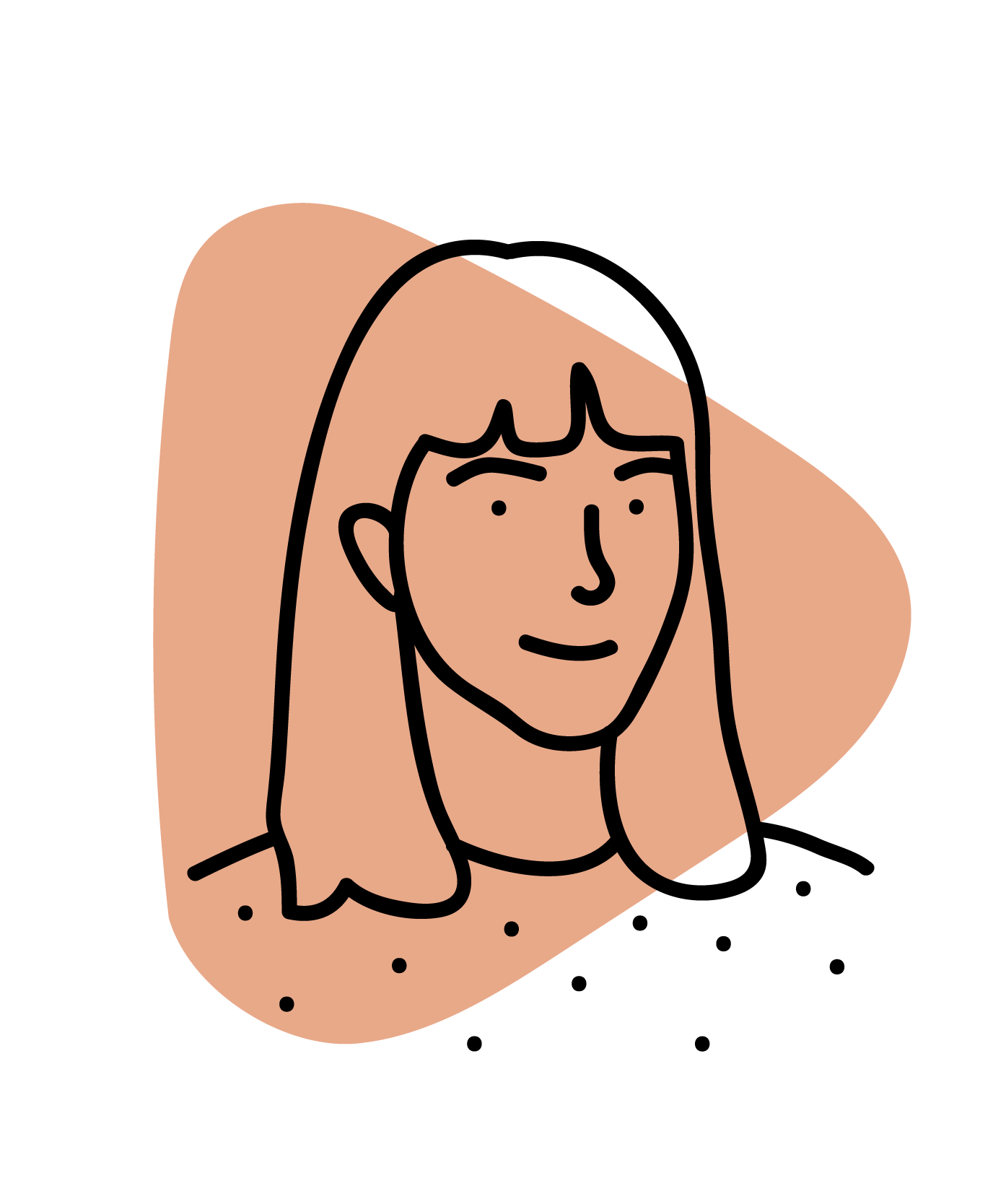 FANNY GIORDANO
PHD fellow
Fanny is a design researcher with special interests in service design practices within governments, social innovation and ethics for design. She is currently doing a 3y PhD about service design in city government in collaboration with the innovation house of Copenhagen municipality and the Major's Office for Economic Opportunity of New York City. She is also a visiting scholar at Parsons DESIS Lab between January and June 2019. Fanny is always ready to design and facilitate co-creation activities and loves consulting and mentoring, outside of university context too. Her previous experience in the healthcare innovation sector as well as her background in visual communication come into play when doing design research.   
Begum Becermen
Design researcher
Begüm is a creative researcher. She is involved in research and teaching activities of the Master's program in Service Systems Design, in Copenhagen. She is part of EU-H2020-project MUV and her main contribution specialises in co-creation and service design tools & methods.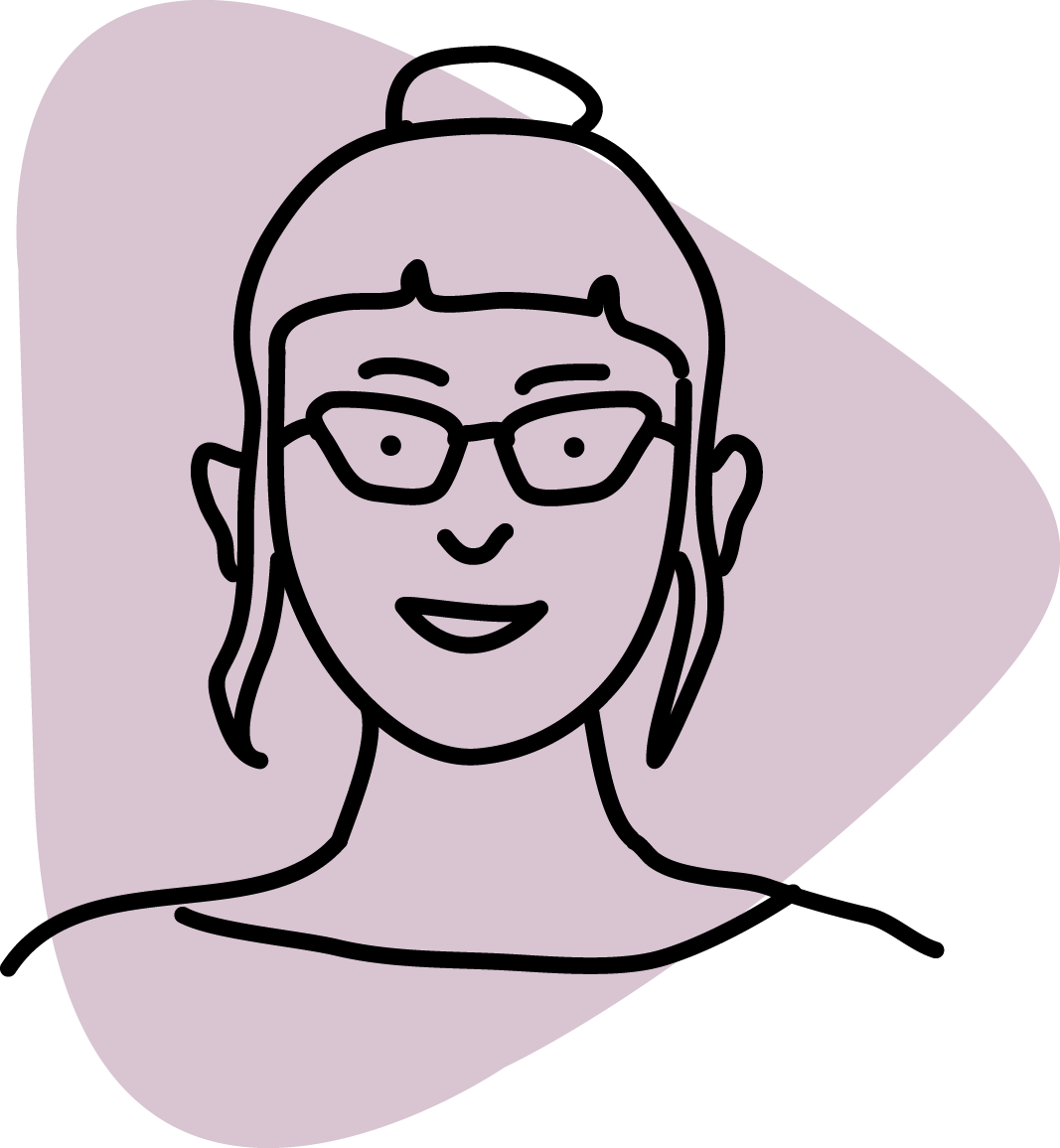 ORIANA PERSICO
visiting researcher
Oriana is a digital communication and inclusion expert and cyber-ecologist. Between poetics and politics, bodies and architectures, squats and revolutionary business models, Oriana promotes a vision of the world in which art is the glue that connects science, politics, and economics. She has worked together with national governments and the European Union to the creation of best practices, standards and researches in the areas of digital rights, social and technological innovation, Digital Business Ecosystems (DBE), practices for participation and knowledge sharing. Oriana, along with Salvatore Iaconesi, is the author of global performances, publications, and works on exhibit all over the world.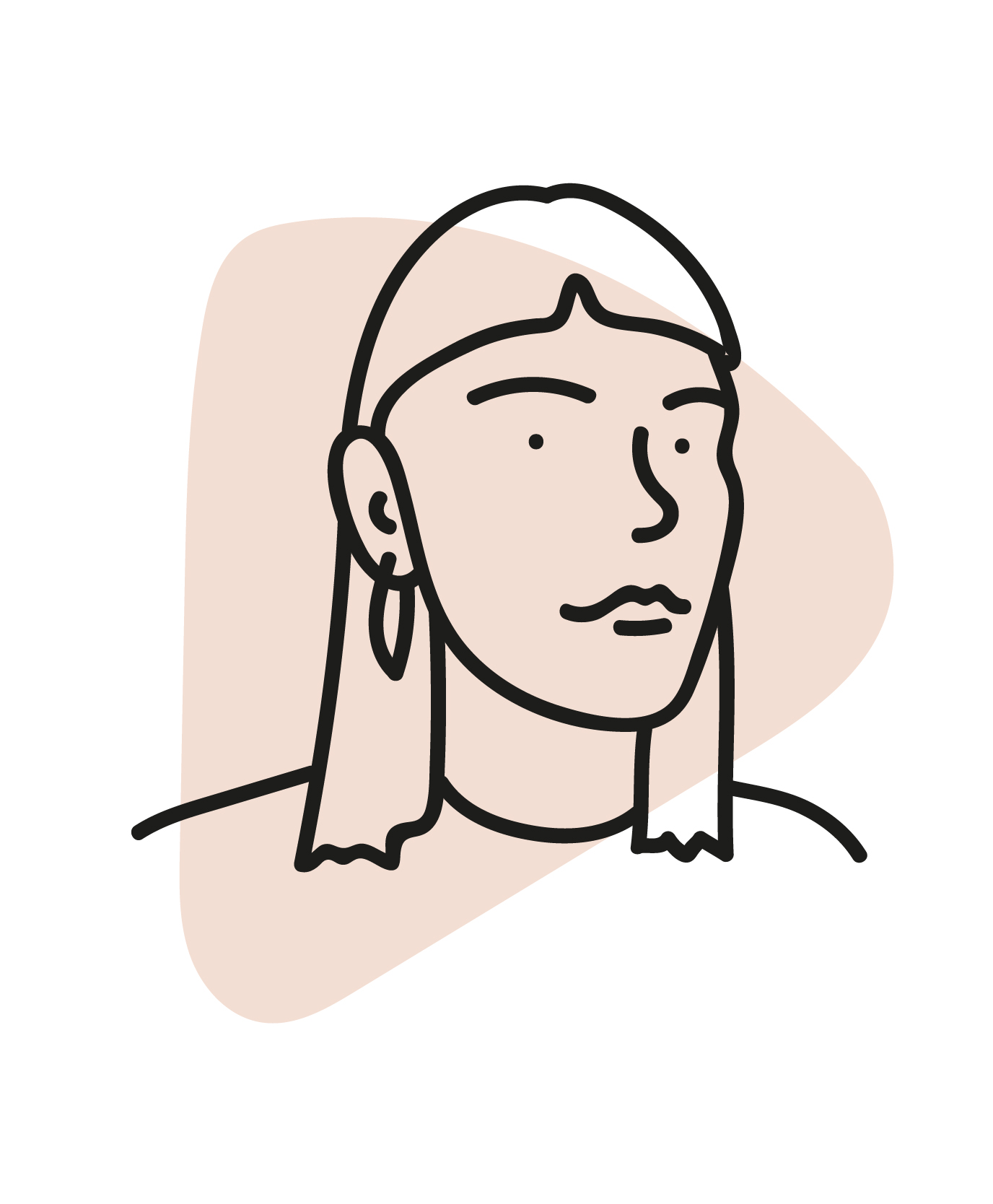 Drude Emilie Holm Ehn
Design researcher
Drude freshly graduated from the Master's programme in Service Systems Design at Aalborg University with a brilliant thesis project about urban common spaces. She  joined the team to work on the book the lab will publish in the nearfuture. She is particularly passionate about Co-Design, Social Innovation and Design Thinking. 
SERVICE DESIGN LAB
Based at Aalborg University
A.C Meyers Vænge 15
2450 Copenhagen SV
Denmark ↝ Map
Follow us ↝ Research Gate