About
We are an active research lab based in Copenhagen and part of Aalborg university,  dedicated to studying and applying service design. We believe that service design can support an exploratory, co-creative and empowering approach to address broad issues of societal concern. Our key areas of research are service design management and strategy, civic service design, data driven service design.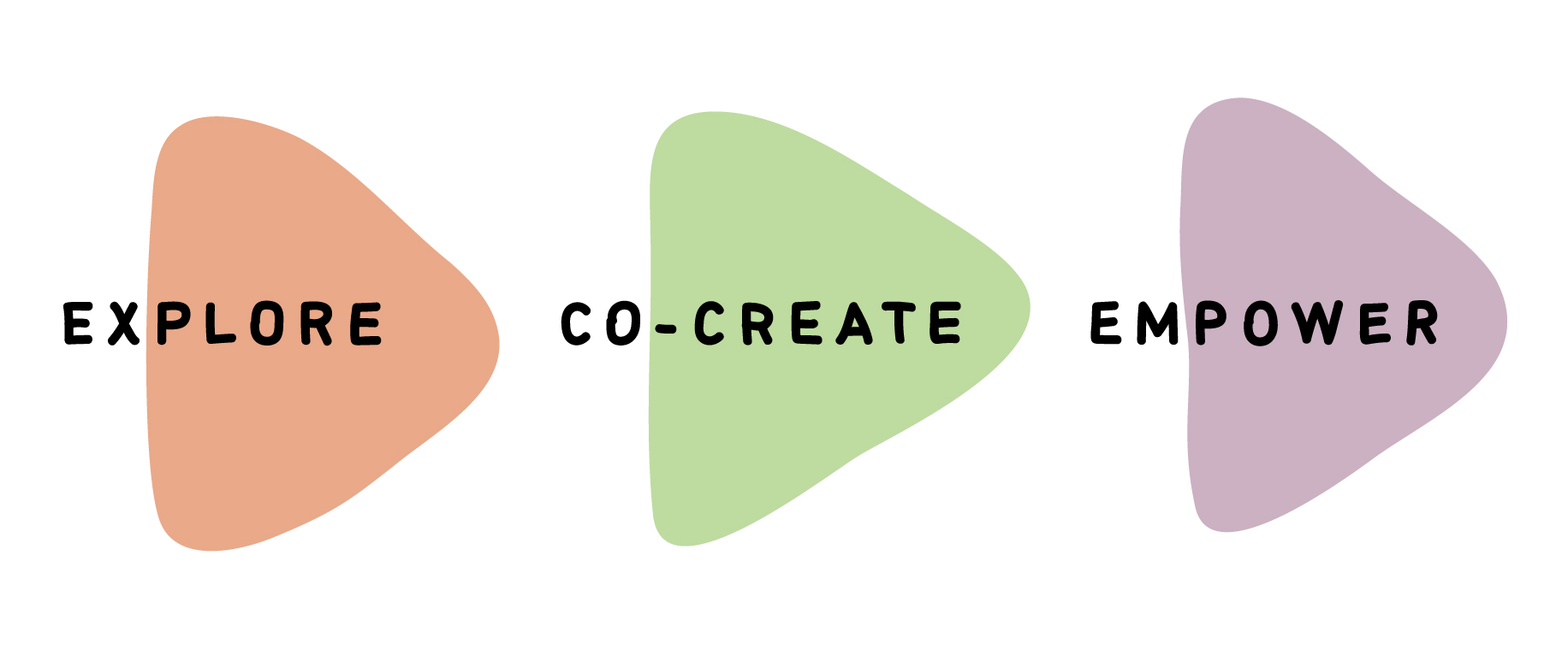 What we do
We are writing high-profile academic publications on various aspects of design and service design, but that's not it. We also do the following: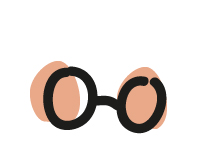 Running one of the oldest and well-respected
Master's Program in Service Design
with a strong research-based component.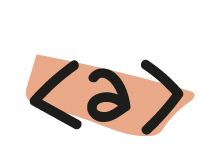 Hosting focused spin-off initiatives, such as the OpenDataLab, which explores the potential of big and open data in service design.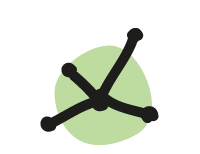 Working on small and large scale research
projects
where service design fosters the collaboration of a variety of stakeholders.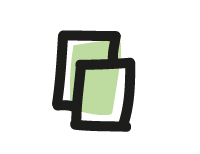 Contributing to academic research by co-authoring papers, reports, articles, books with fellow researchers from all around the world.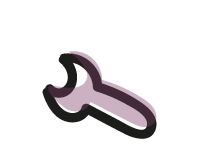 Proposing design-based frameworks and methods to empower citizens and other stakeholders in pursuing their innovative endeavors.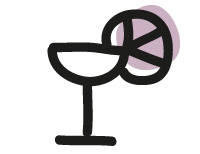 Supporting the creation of a community and a network of actors interested in service design in Copenhagen and, more broadly, in Denmark through education, research projects, Service Design Talks, internships, alumni network…
Who we are
The Service Design lab was founded by Nicola Morelli and Amalia De Götzen in 2012. Since then, they have been building up a multidisciplinary and international team. Today the Service Design Lab consists of seven researchers, often joined by students from the Master's Program in Service Design as temporary team players.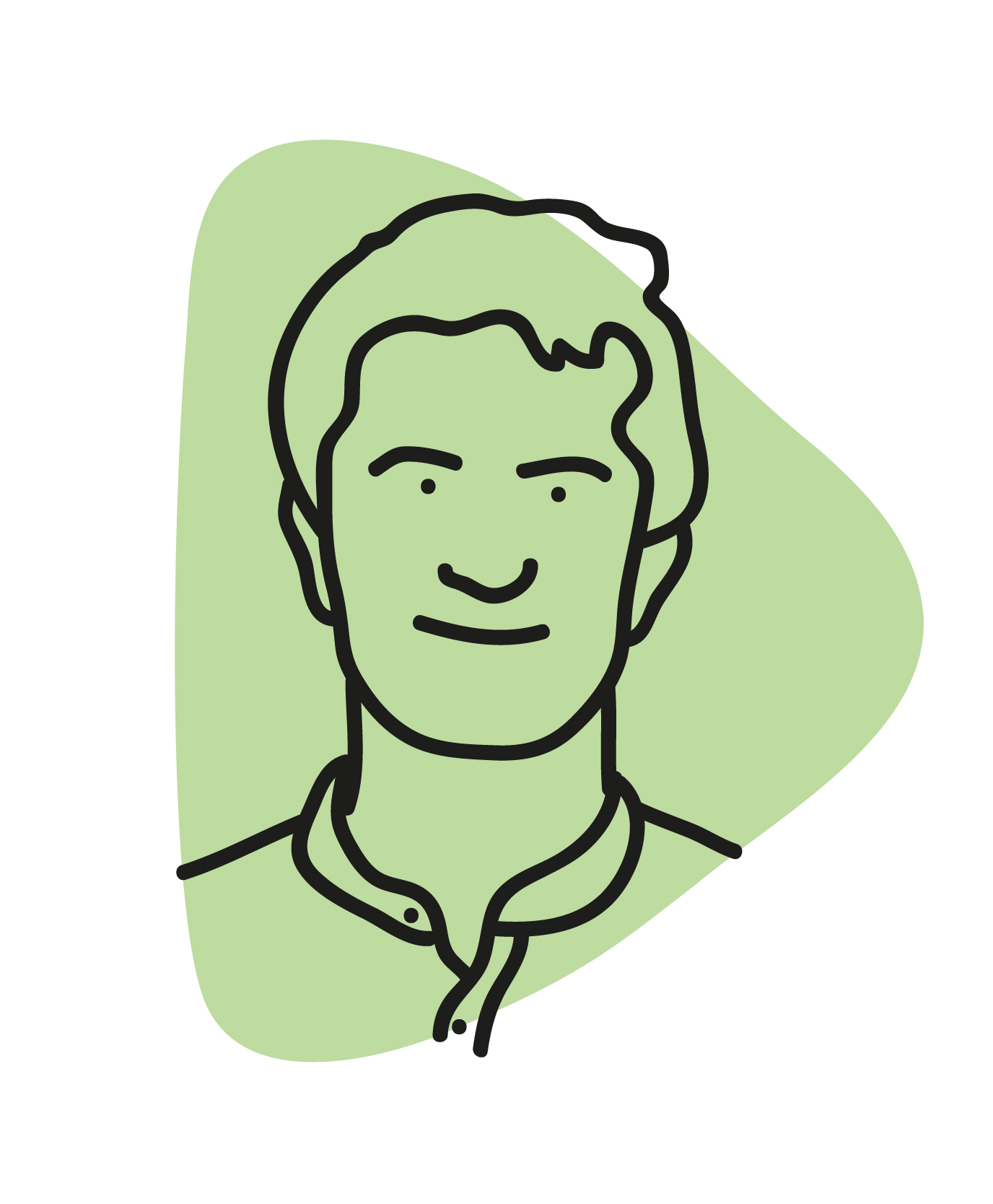 Nicola Morelli
director
Nicola is Professor with Specific Responsibility at Aalborg University (AAU). Nicola has been working on service design for many years and worked in several research projects on service design and innovation, social innovation and user participation. Nicola worked at Politecnico di Milano, at RMIT in Melbourne (Australia). Together with Amalia de Götzen he started the master in Service Systems Design at AAU and contributed to the consolidation of the research group that is now the Service Design Lab. He is coordinating and connecting the research projects of the Lab.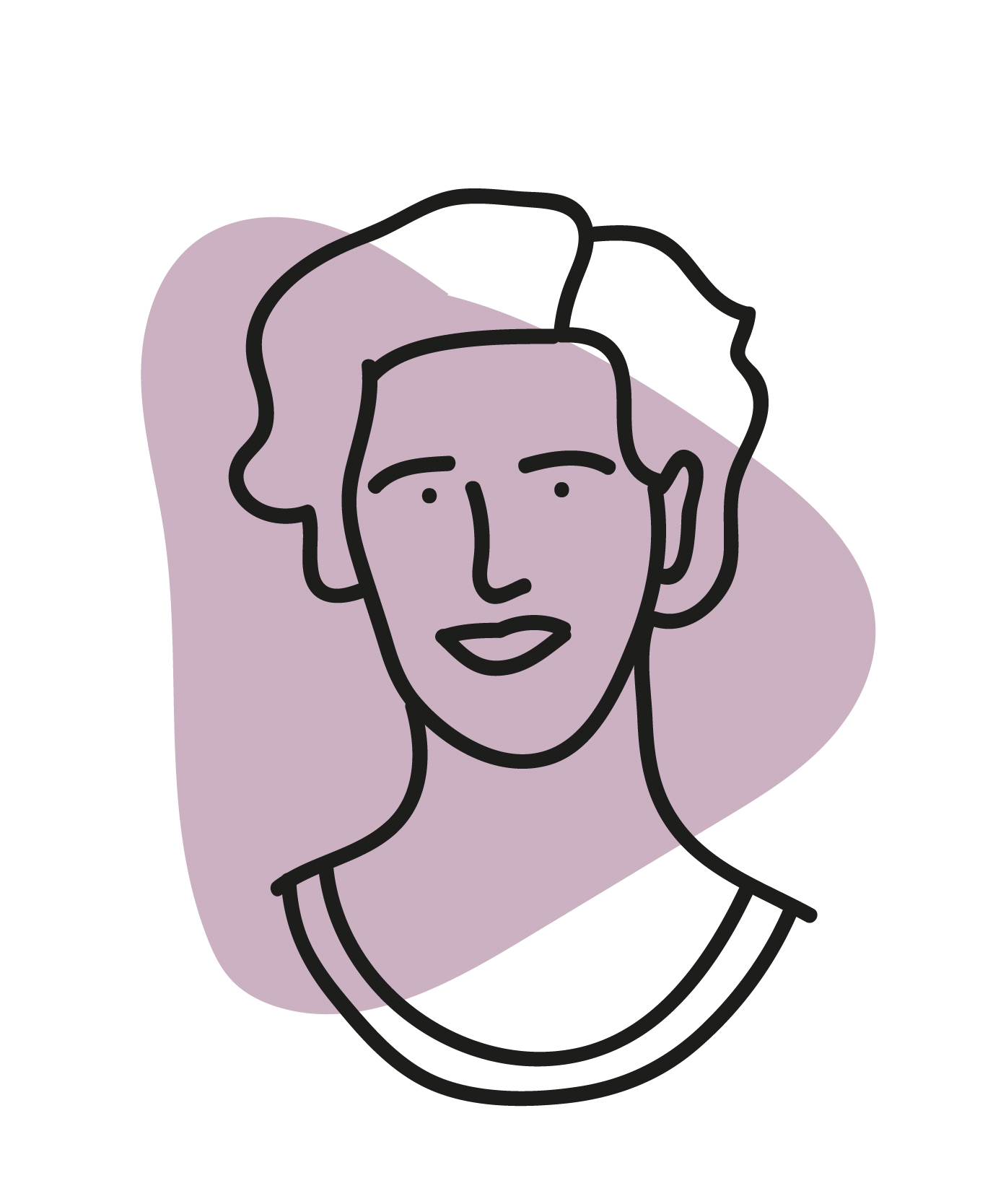 AMALIA De Götzen
Design researcher
Amalia's research activity focuses on Digital Social Innovation and in particular on the intersection between Interaction Design and Service Design. She is interested in tools and methods that bridge the analog and digital world of services. She participated to several european projects as investigator and work package leader and has an extensive research experience on Sonic Interaction Design.

LUCA SIMEONE
Design researcher
Luca's work is situated at the intersection of design practice, research and entrepreneurship. In particular, his interest is in how strategic approaches can support design-based innovation and management processes. He has founded and managed 7 companies and conducted research and teaching activities at universities such as Harvard, MIT, Polytechnic of Milan, Malmö University and University of the Arts London. He (co)authored some 70 publications, including 3 books and articles in journals such as Technovation, R&D Management, Journal of Knowledge Management, Journal of Business Research, Leonardo and Visual Studies.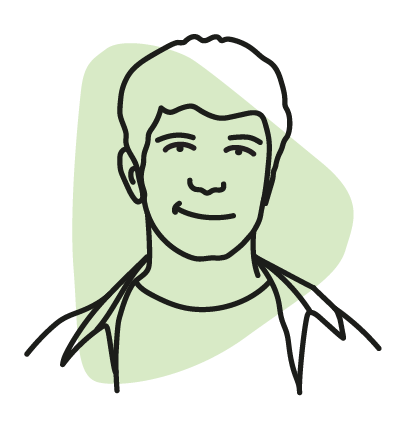 andy peruccon
design researcher
Andy's background is in Product Design and Visual Communication. He joined the lab after his MSc in Service Systems Design. With a strong focus on Systems Thinking, Design and Foresight, Andy's work aims at working towards fostering social innovation for the well-being of human-planetary ecosystems. At the Service Design Lab, Andy focuses on the Easyrights project, which aims at developing better services that allow migrant communities to exercise their rights. 
   Drude Emilie Holm Ehn
Industrial phd
As an Industrial PhD fellow, Drude works to bridge architectural planning practices with the research fields of Service Systems Design and Co-design. With a background in Service Systems Design and Social work, Drude is particularly interested in the democratic principles that shape our cities and how these can be strengthened. Sitting in both Gehl's Innovation Team and at the Service Design Lab at AAU, her PhD project builds on Gehl's methods of studying public life and experiments with systematizing and enhancing stakeholder (especially citizen) participation in projects.
María Vitaller del Olmo
PHD STUDENT
With a strong focus on social practices, a cross-disciplinary approach that combines Play Design, Human-Centered Innovation and Education, María aims for improving the living conditions for human beings. Passionate about the potential of play not only as an outcome but also as a steady constant in the design process to connect with stakeholders, she has collaborated with public and private institutions designing interventions, objects or experiences that leverage play to trigger togetherness, spark activism, foster creativity, or generate dialogues that inspire context-rooted concepts. At the Service Design Lab, María is part of the EasyRights and NordicPath projects, where she will contribute to the development of inclusive collaborative ecosystems for sustainable and citizen-centred cities. mvdo@create.aau.dk Linked In
HADAS ZOHAR
phd sTUDENT
Hadas's design work combines both practice and research, based on her background in visual communication, service design and cultural studies. Before joining the lab, she worked as a graphic designer, design writer and editor and gave talks in Denmark, Sweden and Israel. Hadas's work was published in various exhibitions and books. At the Service Design Lab, she is focused on the T-factor project.

Rike Neuhoff
phd sTUDENT
Rike is a PhD student with a background in Service Systems Design and communication design. Her research explores how participatory design approaches can be combined with futuring approaches to support a democratic transformation towards Circular Cities. She is particularly interested in the potential of scenario building as a means to empower actors to collaboratively envision and enact sustainable urban futures that promote human qualities of life. Rike's work is part of an interdisciplinary collaboration between the two departmental research groups of Service Systems Design and Urban Design – Transformation & Mobilities at AAU.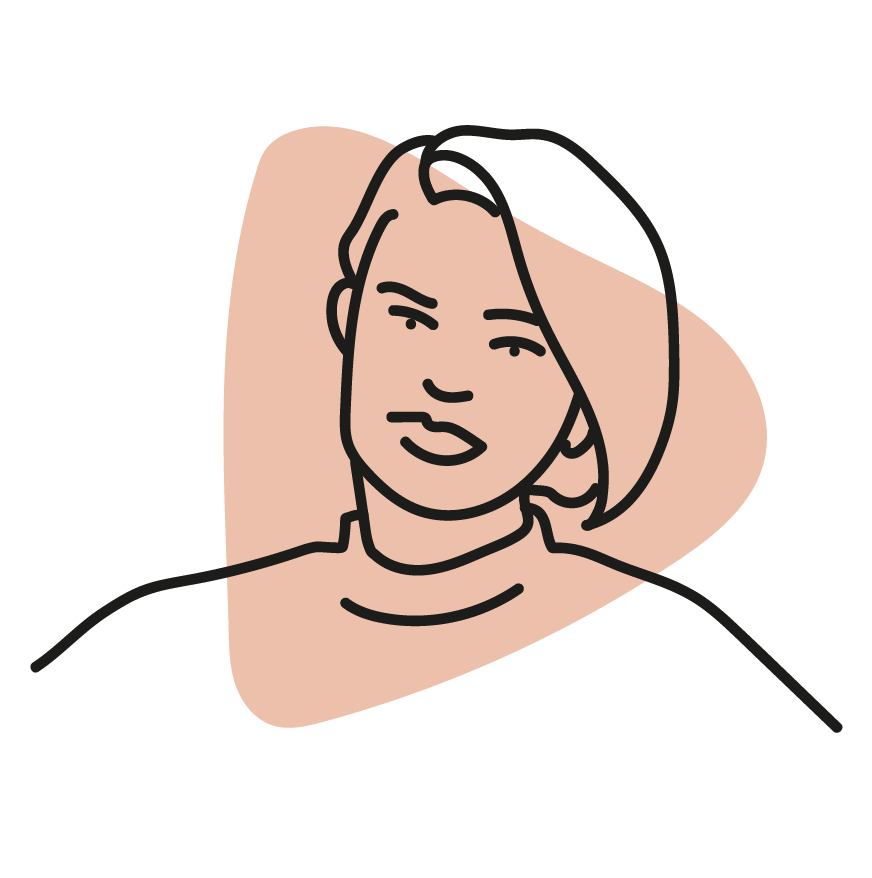 JUSTYNA STAROSTKA
 POSTDOC researcher
 Justyna has 15 years of experience in initiating and developing innovative projects and training programs in international environments. Her background is a master in marketing and a Ph.D. in design and innovation management, which she based on her research in Poland and Sweden. Justyna specialize in user-oriented design, design thinking and change management. Her research focus is mostly on strategic side of design, looking for ways to support design-based innovation and introduce design thinking to management processes. In her free time Justyna is a hobby artist, with an interest in different artistic techniques.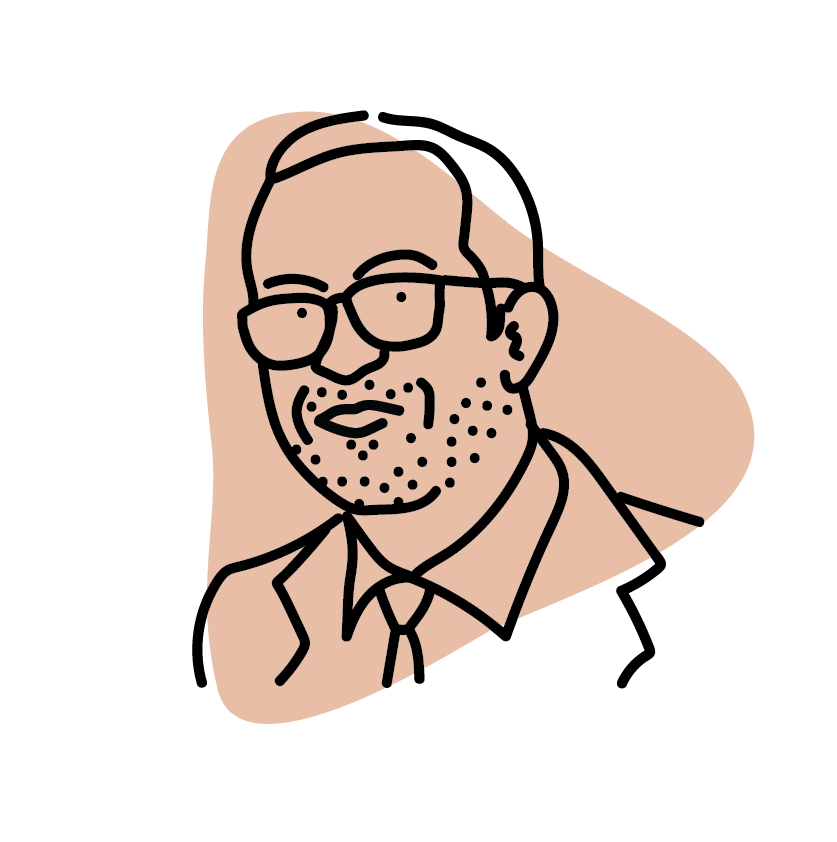 ronald chenú abente acosta  
Postdoc Researcher
 Ronald is a postdoc on the WeNet project, researching how to apply Semantic Web and AI to make the diversity inherent in behavioral datasets come to the forefront and become useful while respecting each individual's privacy. Ronald contributed to the development of several applications and technologies during his PhD in Computer Science at the University of Trento and is now very interested in learning about Service Design and Co-design to help those applications become useful products that may bring real value to the lives of its users.https://www.linkedin.com/in/ronald-chenu-abente/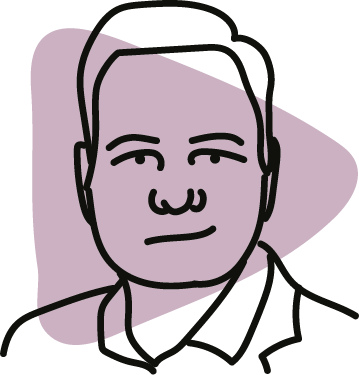 Jörn Bühring
 Visiting Professor
Jörn is advancing a research culture that is cooperative, innovative, and highly impact focused; he currently leads the Ignite Innovation Futures program (PolyU Design) specifically aimed at fostering University-Industry collaborations through tailored program initiatives. His research explores Design Foresight, Vision and Fiction techniques as emerging processes within Strategic Design, Entrepreneurship, and Innovation Management.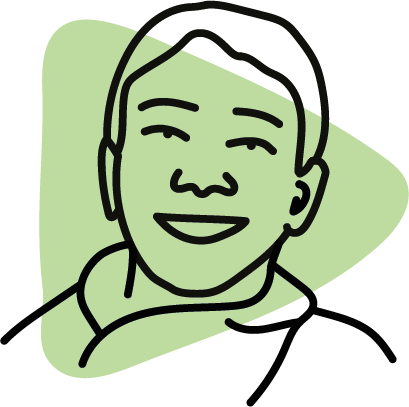 Xu zhang
 Visiting researcher
Xu is a visual communication designer, illustrator, user experience designer, and currently is a teacher in tourism and communication school at Chongqing Jiaotong University. He has long been engaged in interdisciplinary design education, and promote of design knowledge through teaching. Xu focus on the role and meaning construction of visual design in service design. He is interested in social innovation design and participatory design research, and dedicate to promote society's sustainable development through design innovation practice.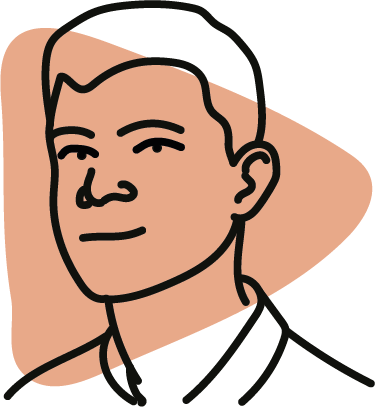 Francesco Noera
 research affiliate
Francesco is a design researcher interested in experimenting new tools and practices: he focuses primarily on designers' capacity to work reflexively on themselves during design activities. He is also interested in design anthropology, imaginaries in science and technology, and innovation management. Francesco has a background in anthropology, science and technology studies, and service design. Currently, he works as an innovation specialist in Reggio Emilia, Italy.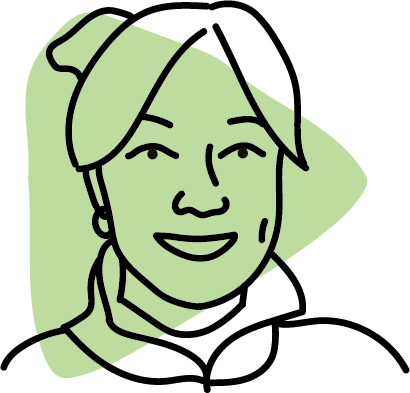 Marie Jakobsen
 Student assistant
Marie is a student at the Service Systems Design Master at AAU who joined the Master in 2022. Marie has a BA in Communication Design and is on a journey towards specifying her professional work and becoming a Service System Designer.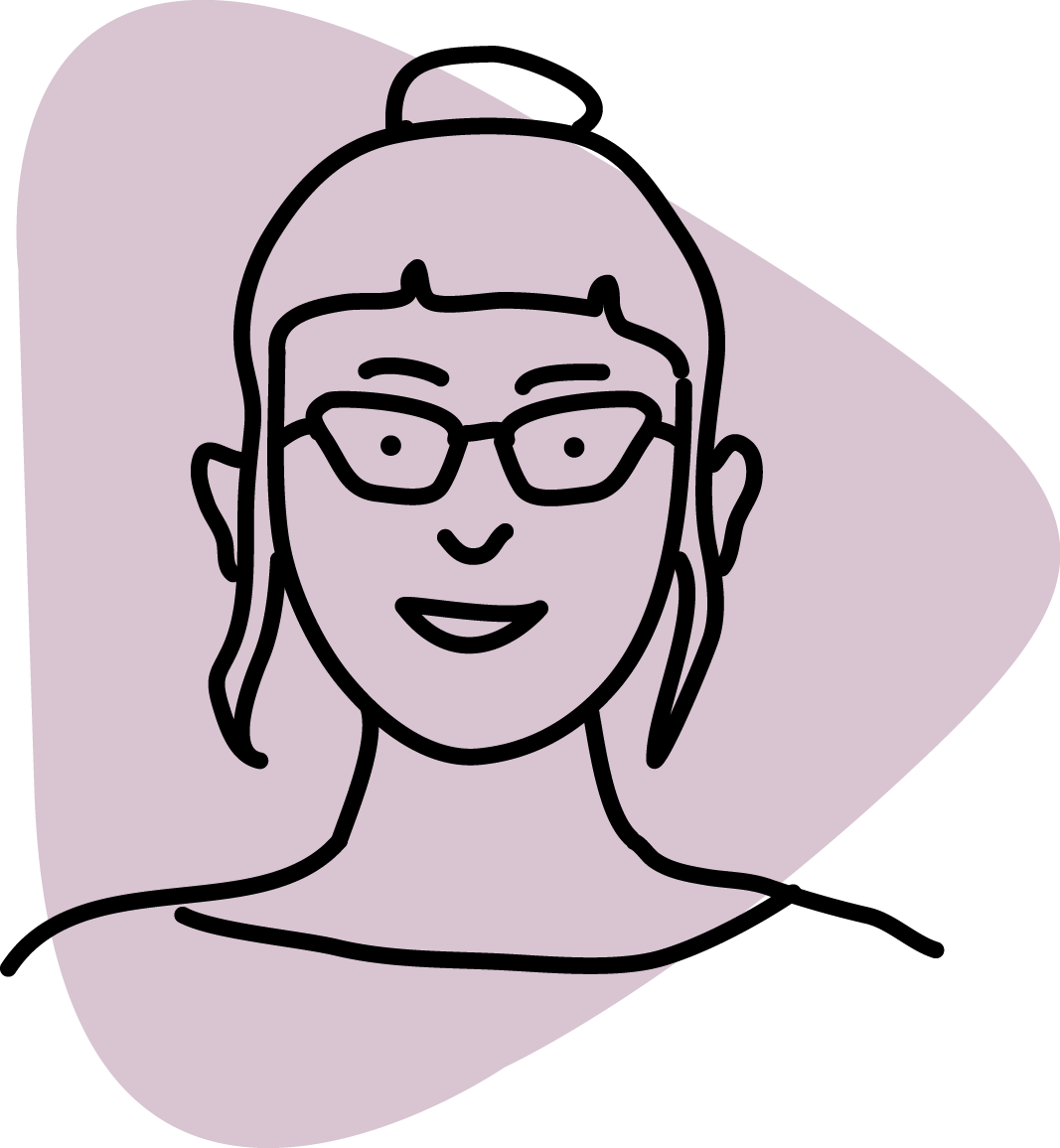 ORIANA PERSICO
visiting researcher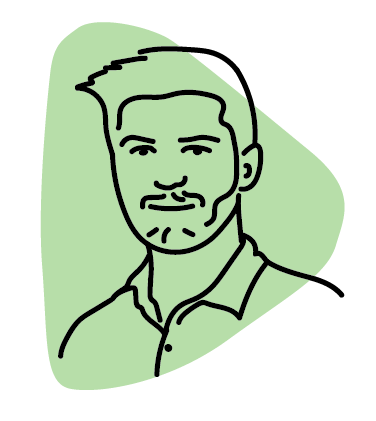 ANDREA TAVERNA
VISITING phd

FANNY GIORDANO
PHD fellow

l
O
uiSe t
O
rnt
O
ft
Design researcher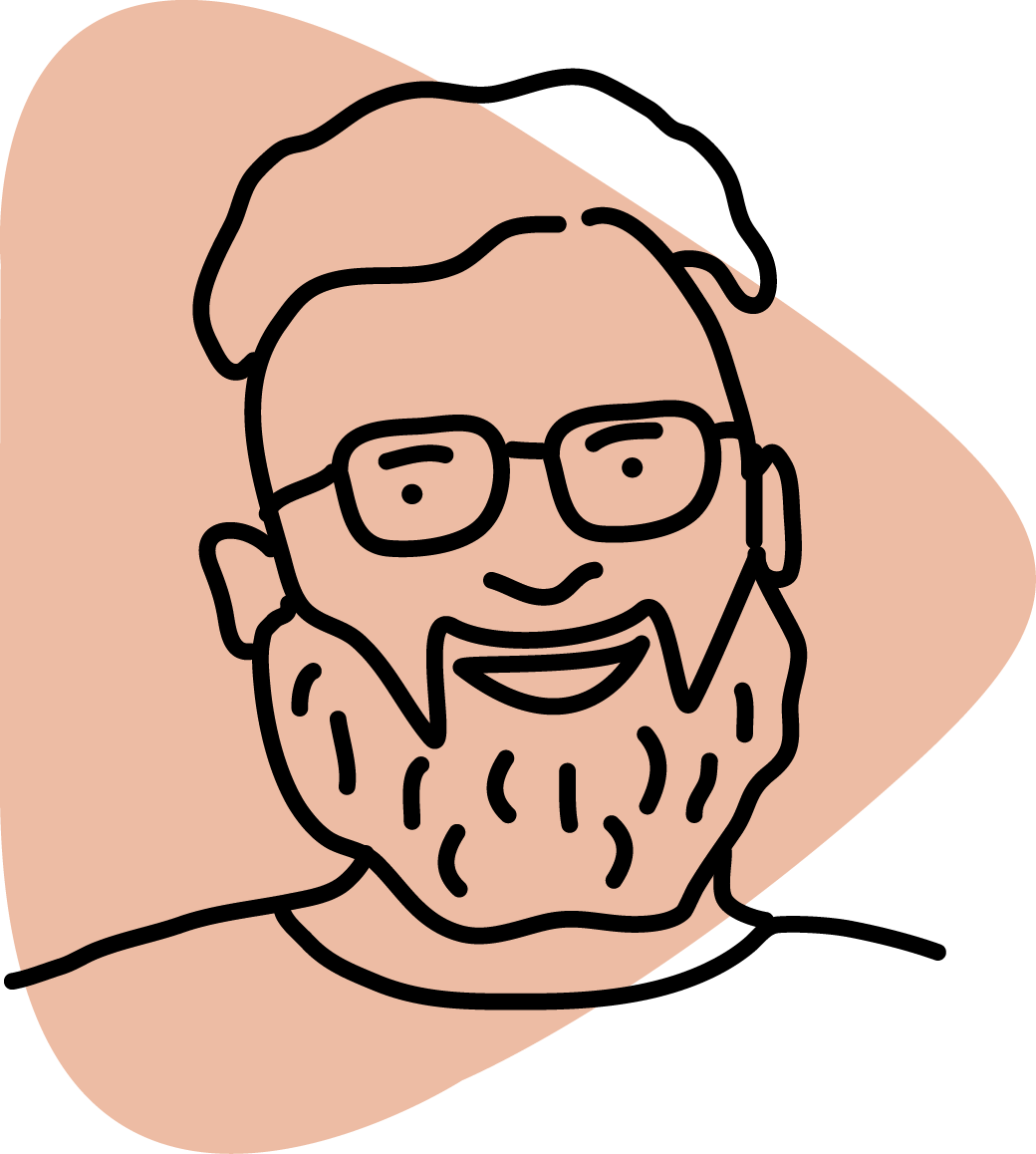 SALVATORE IACONESI
visiting researcher
PETER KUN
POSTDOC researcher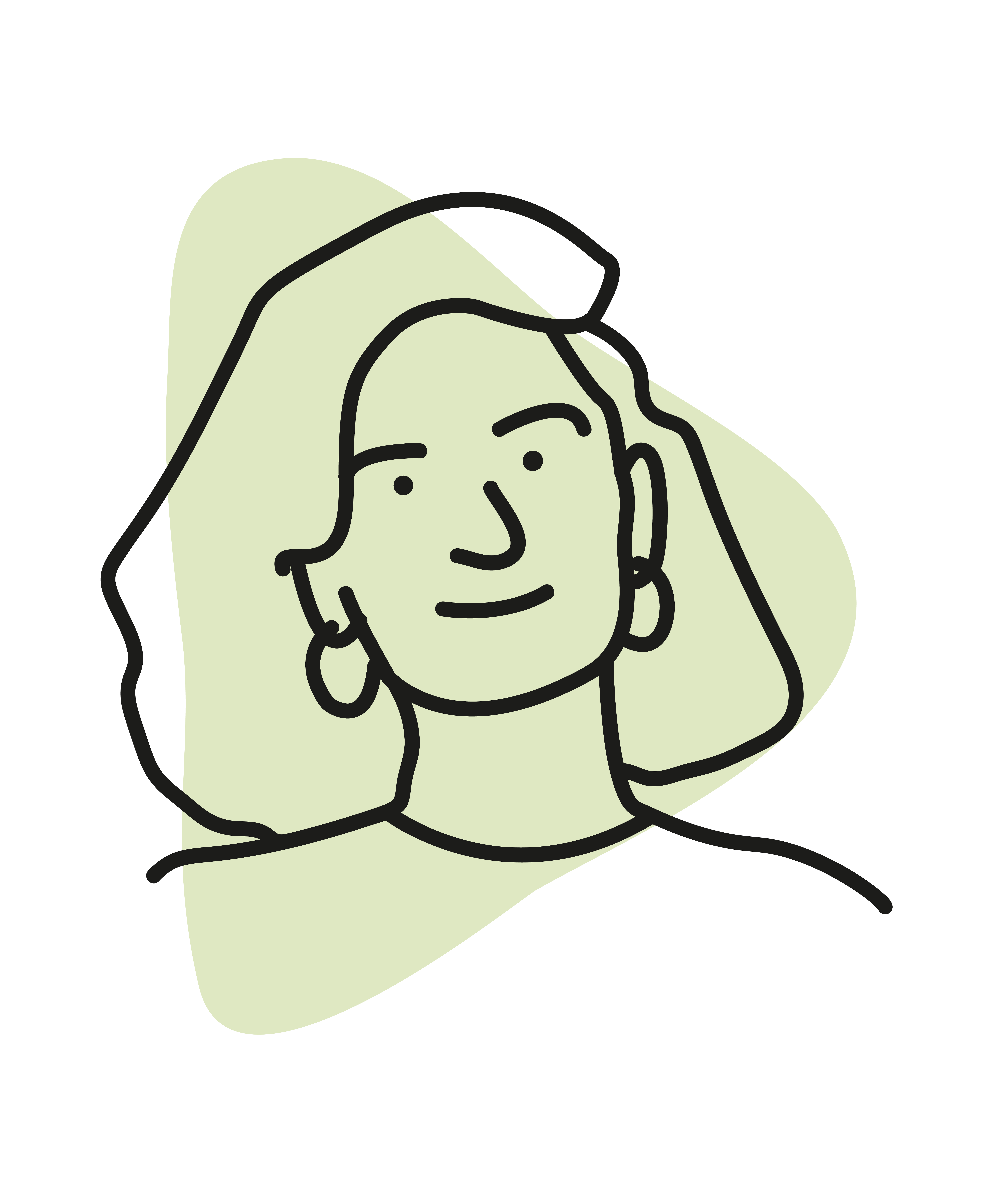 GIULIA D'ETTOLE
design researcher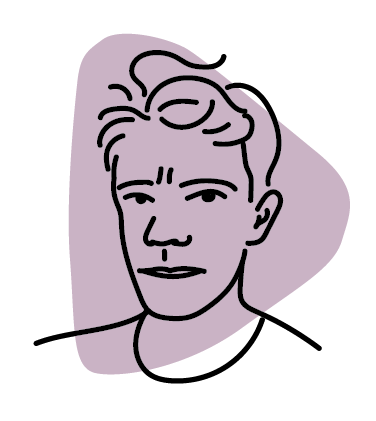 Niels Jørgen Gommesen
DESIGN researchER

Begum Becermen
Design researcher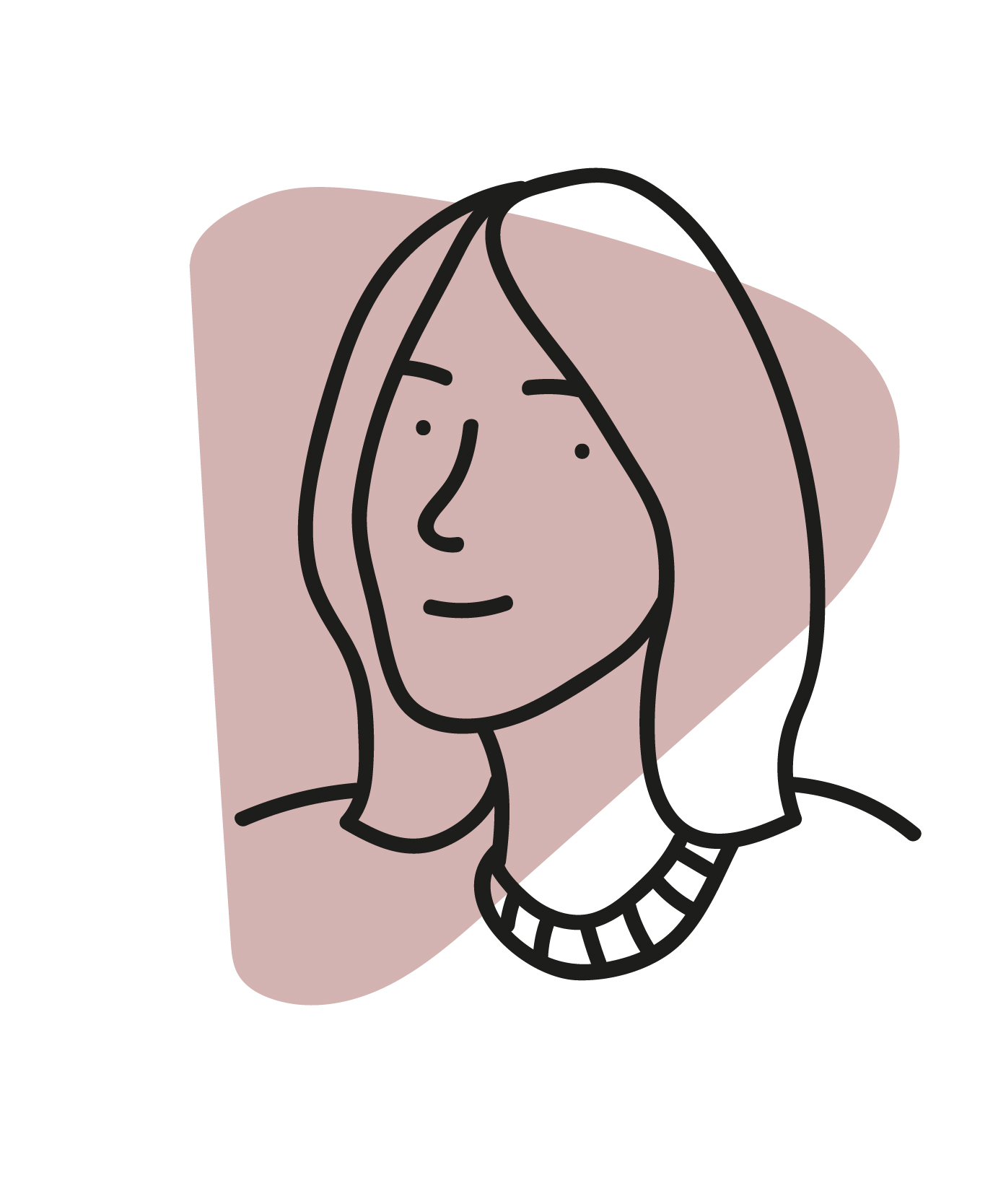 KIRSTEN VAN DAM
Project Manager
SERVICE DESIGN LAB
Based at Aalborg University
A.C Meyers Vænge 15
2450 Copenhagen SV
Denmark ↝ Map
Follow us ↝ Research Gate