EXPLORING, CO-CREATING, EMPOWERING
WE RESEARCH AND APPLY SERVICE DESIGN AS AN EXPLORATORY, CO-CREATIVE AND EMPOWERING APPROACH TO ADDRESS ISSUES OF SOCIETAL CONCERN.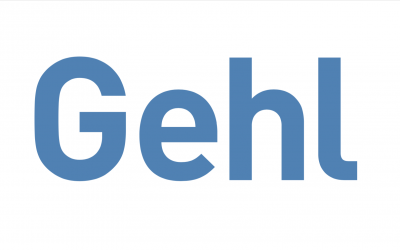 We are thrilled about our continuously evolving lab! Drude will continue working with us, but in a new role as an Industrial PhD student! We are very excited to have her onboard and to have a close collaboration with Gehl Architects through her project. In the last...
read more